Scout Fair Extravaganza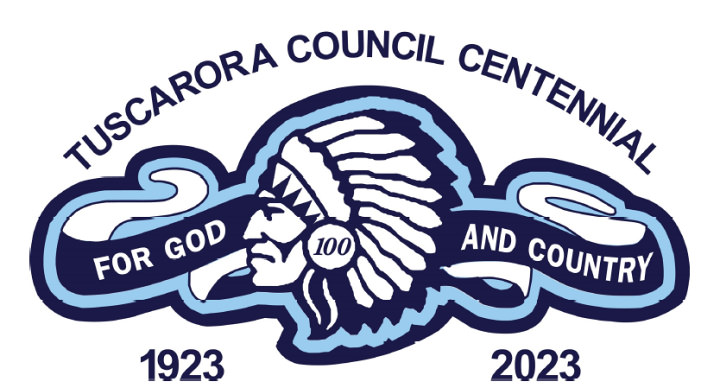 Date/Time:
Apr 22, 2023 10:00 am to 4:00 pm
Location:
Wayne County Fairgrounds
2801 US Highway 117 S
Dudley, NC 28333
Location Phone: 919-734-1714

The Tuscarora Council, Boy Scouts of America, celebrates its 100th anniversary this year. We have 4 major events that will happen this year, with our Scout Fair Event on Saturday, April 22, 2023, from 10:00a.m.-4:00p.m. at the Wayne County Fairgrounds, being one of them.
This event will be open to the public. There will be over 400 scouts and their packs and troops, set up at this event, to do the following (Chili Tastings, Dutch Oven Cooking, Pinewood Derby races, Raingutter Regatta Races, Scout Games, Dunking Booths, Scouting Expo Displays, food vendors, and so much more).
The public will be able to taste all of the food and participate in all of the activities, as much as they want.
There will be music at this event. There will be Cook-offs! It will be an event that you do not want to miss!
Cost: $10 dollars for full access to everything
Free for youth under 6 years of age
(You can purchase the $10 Scout Fair Card from a Scout/Scout Leader, call the Boy Scouts office at 919-734-1714 or pay at the Gate on that day.)
We hope to see you there!!!
For more information, please call the Tuscarora Council Scout Office (919)-734-1714.